HGI's Work in Fighting Racism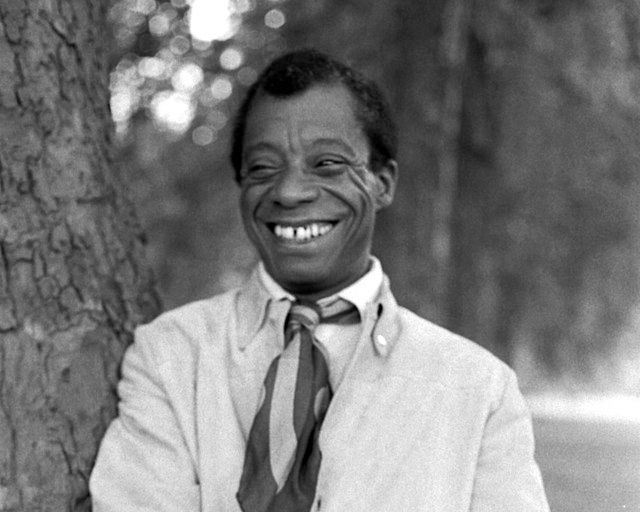 The Holocaust, Genocide and Interfaith Education Center at Manhattan College is dedicated to fighting racism in all its forms.
The center recognizes the importance of educating individuals about the atrocities of the Holocaust and other genocides, as well as promoting interfaith understanding and dialogue. By providing educational resources and hosting events such as lectures, film screenings, and art exhibits, the center seeks to raise awareness and inspire action against racism and discrimination. Through its programs and initiatives, the center promotes a message of tolerance, understanding, and compassion, encouraging individuals to stand up against all forms of hatred and prejudice. The center invites individuals of all backgrounds to be a part of its community and to join in the fight against racism and injustice.
_________________
"Neither love nor terror makes one blind: indifference makes one blind."
– James Baldwin, If Beale Street Could Talk
Image Copyright: Allan warren, CC BY-SA 4.0 , via Wikimedia Commons