HGI's Fall 2021 Events!!!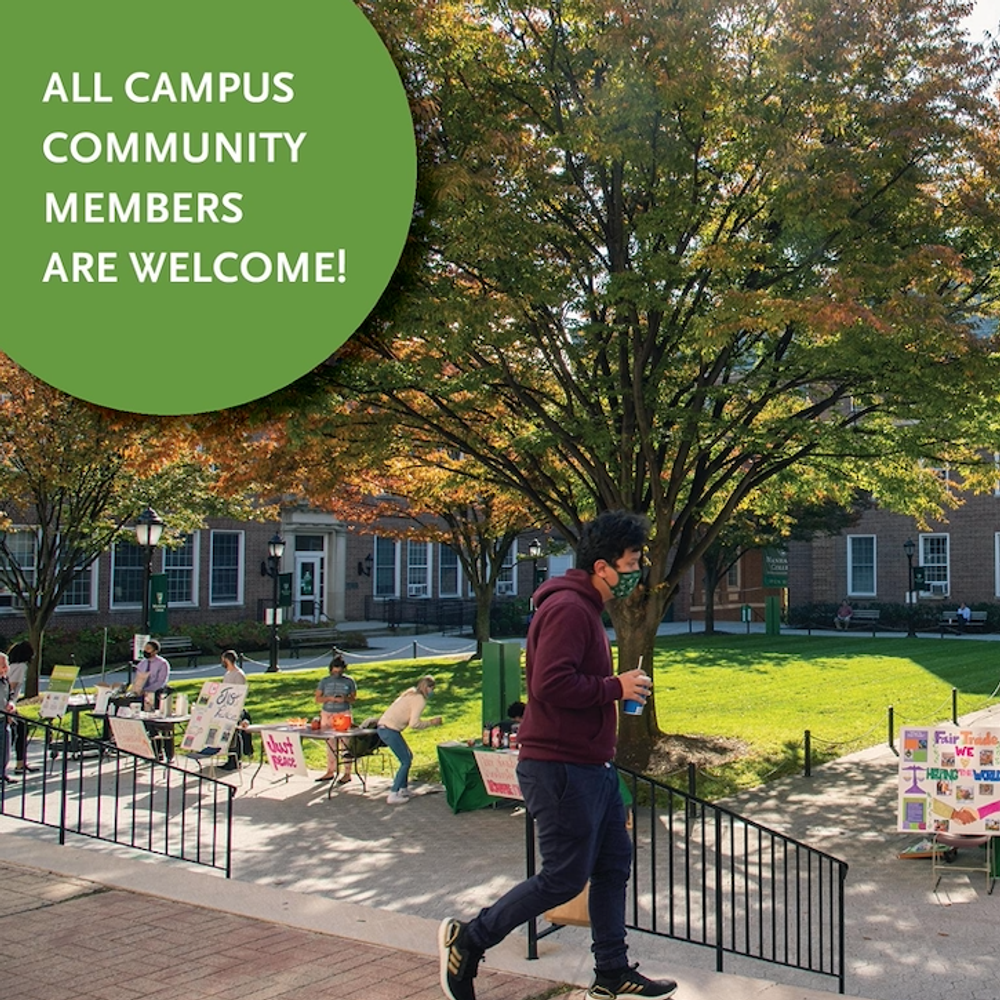 " The COVID-19 Pandemic & Our Lasallian Mission: A Campus-Wide Reflection"
October 26th from 3:30-5 pm 
Kelly Commons 5b & 5C
Cosponsored event with the Peace & Justice Studies department. Aimed to reflect upon the impact of COVID-19 and how Manhattan College's mission of social justice has been affected.