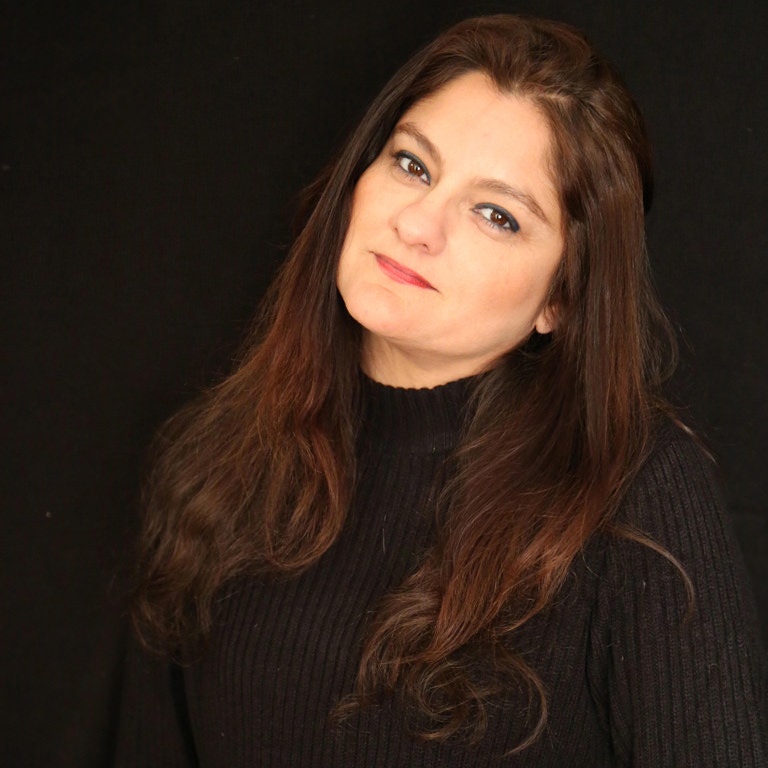 Professor of Religious Studies, 
Director, Holocaust Genocide and Interfaith Education Center Director
http://www.manhattan.edu/faculty/mehnazafri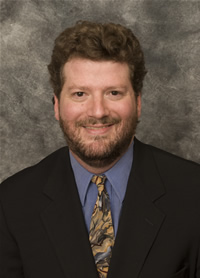 Professor of History, 
Former Holocaust Center Director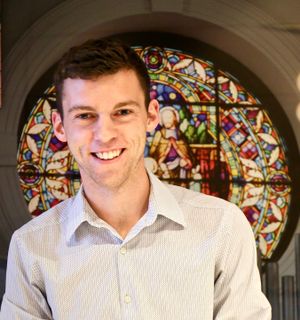 Christopher Belden
Student Assistant to the Director 
cbelden01@manhattan.edu  
---
---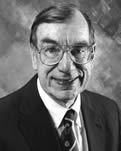 Dr. Frederick Schweitzer
Professor Emeritus of History, Director Emeritus
Co-founder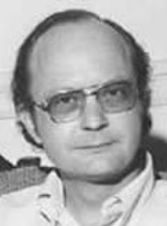 Associate Director-co-founder
Prof. Frederick Schweitzer Remembers Bro. Peter Drake, F.S.C.
Board Members: 
Dr. Elena Procario-Foley, Chair, Br. John G. Driscoll Professor of Jewish-Catholic Studies, Director, Core Curriculum Iona College, NY
Br. Daniel Gardner FSC, Interim President, Manhattan College
Dr. Cory Blad, Dean of the School of Liberal Arts, Manhattan College
Dr. Steven Schreiner, Professor of Electrical and Computer Engineering
Dr. William Clyde, Interim Provost, Manhattan College
Br. Jack Curran FSC, Vice President for Mission, Manhattan College
Mithat Gashi, Consultant, Lecturer at Lehman College, New World High School Principal, NY
Fr. Thomas Franks,  Chaplain, Campus Ministry & Social Action, Manhattan College
Dr. Jeff Horn, Professor of History, Manhattan College
Marti Michael, Retired Executive Director, The Riverdale Y, New York
Dr. Paul Droubie, Assistant Professor of History, Director of International Studies, Manhattan College
Dr. Kevin Ahern, Assistant Professor of Religious Studies, Manhattan College
Dr.  Nuwan Jayawickreme, Associate Professor of Psychology, Director of Peace Studies, Manhattan College
Dr. Frederick Schweitzer, Professor of History, Emeritus, Manhattan College
Rabbi Linda Shriner-Cahn, Rabbi of Congregation Tehillah, Riverdale NY
Rabbi Robert Kaplan is currently the founding Director of The Center for Community Leadership, (formally known as CAUSE – NY) a division of the Jewish Community Relations Council of New York (JCRC)
Dr. Ian Levy, Graduate Director and Assistant Professor of Counseling and Therapy
Dr. Daisy Khan, Founder of Women's Islamic Initiative in Spirituality and Equality (WISE)
Marin Bultena, Student Representative
Rebecca Kranich, Student Representative  
Stay in Touch with HGI on Social Media!
Previous events
Featured speaker: Ron Kronish & Respondents: Rabbi Bob Kaplan and Sheikh Moosa Drammeh Ron Kronish, Founding Director of the Interreligious Coordinating Council in Israel (ICCI), Ron Kronish is now an independent scholar, educator, speaker, and writer. "Profiles in Peace," his new book on Israeli and Palestinian Peacemakers. Rabbi Dr. Ron Kronish is an independent scholar, writer, blogger, lecturer, teacher and mentor. For the past several years, he has been a Library Fellow at the Van Leer Jerusalem Institute. From 1991-2015, he served as the Founder and Director of the Interreligious Coordinating Council in Israel (ICCI), which was Israel's premier interreligious institution during those years. He was educated at Brandeis University (BA), Hebrew Union College - Jewish Institute of Religion, and the Harvard Graduate School of Education. He is the editor of Coexistence and Reconciliation in Israel: Voices for Interreligious Dialogue (Paulist Press, 2015) and the author of The Other Peace Process: Interreligious Dialogue, A View from Jerusalem, (Hamilton Books 2017). He currently teaches courses about Interreligious Dialogue and Peacebuilding at the Schechter Institutes for Jewish Studies in Jerusalem, in the Department for Adult Education and for the Drew University Theological School (via zoom) in Madison, NJ.
Adi Rabinowitz Bedein, Activist & Holocaust Education. Adi is a young activist who lives in Israel and is a tour guide at Yad Vashem, she will lecture on: "Jewish Resistance During the Holocaust- True Heroism." Jewish Resistance During the Holocaust During the Holocaust the Jewish people were facing 3 options: Passivity, collaboration and Resistance. In my lecture about Resistance during the Holocaust I discuss the meaning of the Jewish resistance- a story about Strength and true Heroism which can teach us so much that is relevant for our everyday life.