Center Staff: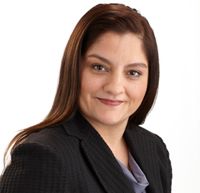 Professor of Religious Studies,
Director, Holocaust Genocide and Interfaith Education Center Director
http://www.manhattan.edu/faculty/mehnazafri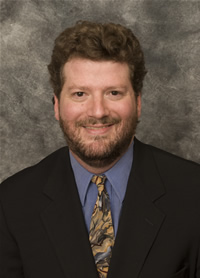 Professor of History,
Former Holocaust Center Director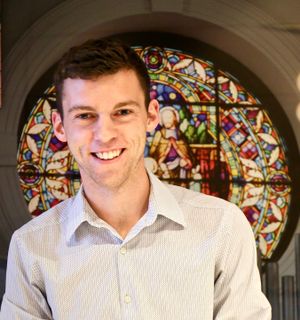 Christopher Belden
Student Assistant to the Director 
cbelden01@manhattan.edu  
---
---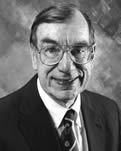 Dr. Frederick Schweitzer
Professor Emeritus of History, Director Emeritus
 
---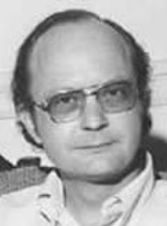 Associate Director
Prof. Frederick Schweitzer Remembers Bro. Peter Drake, F.S.C.
Board Members: 
Dr. Elena Procario-Foley, Chair, Br. John G. Driscoll Professor of Jewish-Catholic Studies, Director, Core Curriculum Iona College, NY
Br. Daniel Gardner FSC, Interim President, Manhattan College
Dr. Cory Blad, Dean of the School of Liberal Arts, Manhattan College
Dr. Steven Schreiner, Professor of Electrical and Computer Engineering
Dr. William Clyde, Interim Provost, Manhattan College
Br. Jack Curran FSC, Vice President for Mission, Manhattan College
Mithat Gashi, Consultant, Lecturer at Lehman College, New World High School Principal, NY
Fr. Thomas Franks,  Chaplain, Campus Ministry & Social Action, Manhattan College
Dr. Jeff Horn, Professor History, Manhattan College
Marti Michael, Retired Executive Director, The Riverdale Y, New York
Dr. Paul Droubie, Assistant Professor of History, Director of International Studies, Manhattan College
Dr. Kevin Ahern, Assistant Professor of Religious Studies, Manhattan College
Dr.  Nuwan Jayawickreme, Associate Professor of Psychology, Director of Peace Studies, Manhattan College
Dr. Frederick Schweitzer, Professor History, Emeritus, Manhattan College
Rabbi Linda Shriner-Cahn, Rabbi of Congregation Tehillah, Riverdale NY
Rabbi Robert Kaplan is currently the founding Director of The Center for Community Leadership, (formally known as CAUSE – NY) a division of the Jewish Community Relations Council of New York (JCRC)
Dr. Ian Levy, Graduate Director and Assistant Professor of Counseling and Therapy
Dr. Daisy Khan, Founder of Women's Islamic Initiative in Spirituality and Equality (WISE)
Marin Bultena, Student Representative
Rebecca Kranich, Student Representative  
Stay in Touch with HGI on Social Media!