Martin Spett Artwork

Please see the the "Martin Spett's Artwork" tab to see Mr. Spett's paintings and accompanying poems in gallery form. If you would like to save his work for your personal collection, you may do so using the following links:

Reflections_of_the_Soul

Stoning_the_Heart

The_Angels_Pslams
 Poetry by Angela O'Donnell
Please see our photos from the BESA Exhibition by clicking here.

Marilyn Honigman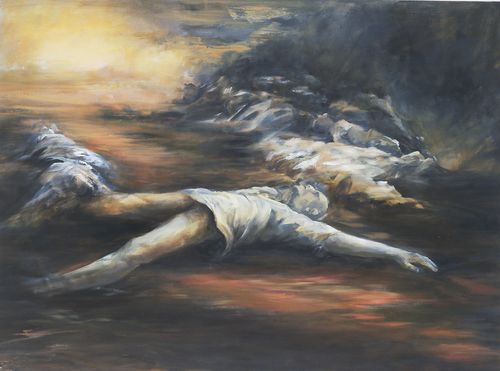 For more on Ms. Honigman's work, please click here and here. 
Stay in Touch with HGI on Social Media!
Featured speaker: Ron Kronish More details to follow!